Think big. Think fast. Think ahead. Think 5G.
Strategy & Technology Consulting
Strategic and operational technology consulting aims to help organisations assess, select, implement and use their information technology in line with their strategic business goals
Consult The Blockchain Experts
Blockchain Development
Reduce the gaps between traditional and decentralised transactions, implement next-generation products and protocols to make transactions more equitable for all
Automate Present & Predict Future
Artificial intelligence
Create intelligent workflows that utilize AI, data and analytics, and turn AI aspirations into tangible business outcomes.
Automate Present & Predict Future
Data Analytics
Businesses succeed or fail by the speed and quality of their decisions. Whether the goal is revenue, profitability, a competitive edge or all of the above, the best decisions are the ones informed by Data and AI
Enterprise Software Solutions
Evolving world, evolving technologies, evolving business strategies – To keep up with all these evolutions, organisations also need to evolve their content management strategies and services. An Enterprise Content Management Solution is aimed at providing enterprises with an efficient information management system, focusing on platform competencies and related domains.
Unlock Your Iot Data And Accelerate Business Growth
IoT (Internet of Things) & Operations Consulting
We offer Internet of Things (IoT) services and solutions to connect and manage billions of devices. Collect, store, and analyse IoT data for industrial, consumer, commercial, and automotive workloads.
Take Your Business Online
Website & E-Commerce Development
Our engineers work on world's best eCommerce platforms to build a secure and seamless eCommerce website that help our e-store owners generate revenue.
High Performance And Scalable
Mobile Application Development
Your business can be left behind without a mobile app. With a team of mobile application development, craft a perfect mobile app.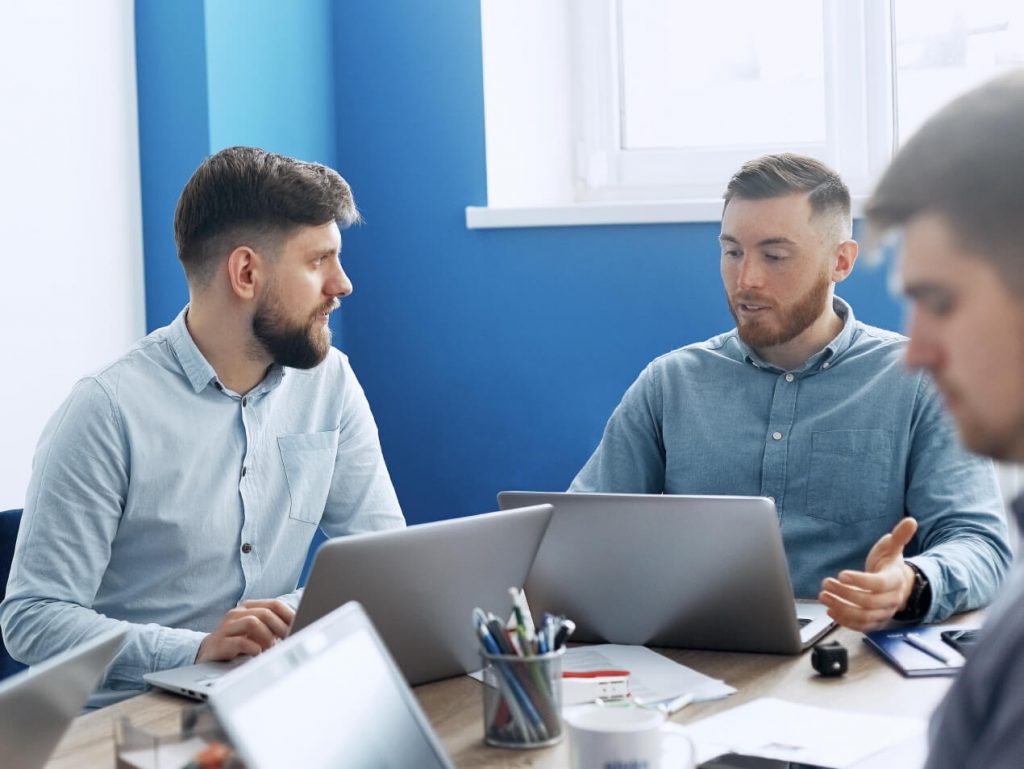 What We'll Take Care of:
Creating your analysis and data modelling roadmap.
Developing predictive modules.
Acquiring access to any required assets.
Creating optimisation/factor analysis modules.
Creating an initial hypothesis based on data understanding and requirements.
Collating insights then validating and interpreting the model's performance.
Information retrieval and insights extraction from data.
Developing technical and graphical descriptions/report(s).
Data usage and transformation consulting.
Efficient module deployment (ready to use solution).
Designing a descriptive analysis module.