Blockchain Services
Our blockchain consultants understand your project-specific needs and help you identify the right blockchain protocol that suits your business case. We have helped global startups and enterprises achieve success with our training workshops, prototype design, and blockchain proof of concepts.
Smart contracts
Optimise the speed, efficiency and security of your transaction-based processes with smart contracts on the blockchain. Our blockchain software development services help clients implement custom decentralised solutions that eliminate paperwork, streamline data transactions without intermediary involvement, drive down costs and improve security.
Decentralised apps (dApps)
Tap into the unparalleled benefits of decentralised apps with our custom blockchain development services; combining the speed and transparency of smart contracts with a user-friendly interface. Running on a decentralised peer-to-peer network, dApps eliminate a single point of failure such as a hosting server, allowing you to prevent downtime and other operational restrictions.
Private blockchains
Enhance the security and speed of your enterprise network while simplifying your data transactions. By adopting a private blockchain that can be scaled to meet your organisation's needs, you'll create transparent and maintainable agreements between stakeholders, streamline processes, reduce errors and lower operational costs.
Blockchain-based marketplaces
With its unrivalled transactional speed and transparency, blockchain is a groundbreaking solution for businesses that manage marketplaces. We'll help you develop a blockchain-based decentralised marketplace that directly connects its peers, without any intermediaries. Enable traceable, transparent and fraud-free transactions, add an extra layer of security with cryptographical protection for your sensitive data and drive greater marketplace efficiency at a lower cost.
Blockchain security
Successful blockchain implementation requires firms to consider security at every layer and enable efficient governance and permissions management across the entire network. We'll help you apply critical security controls like identity and access management, data privacy, smart contract security and more, with a blockchain solution that's secure, compliant and perfectly attuned to your business goals.
Blockchain Development Platforms
We work on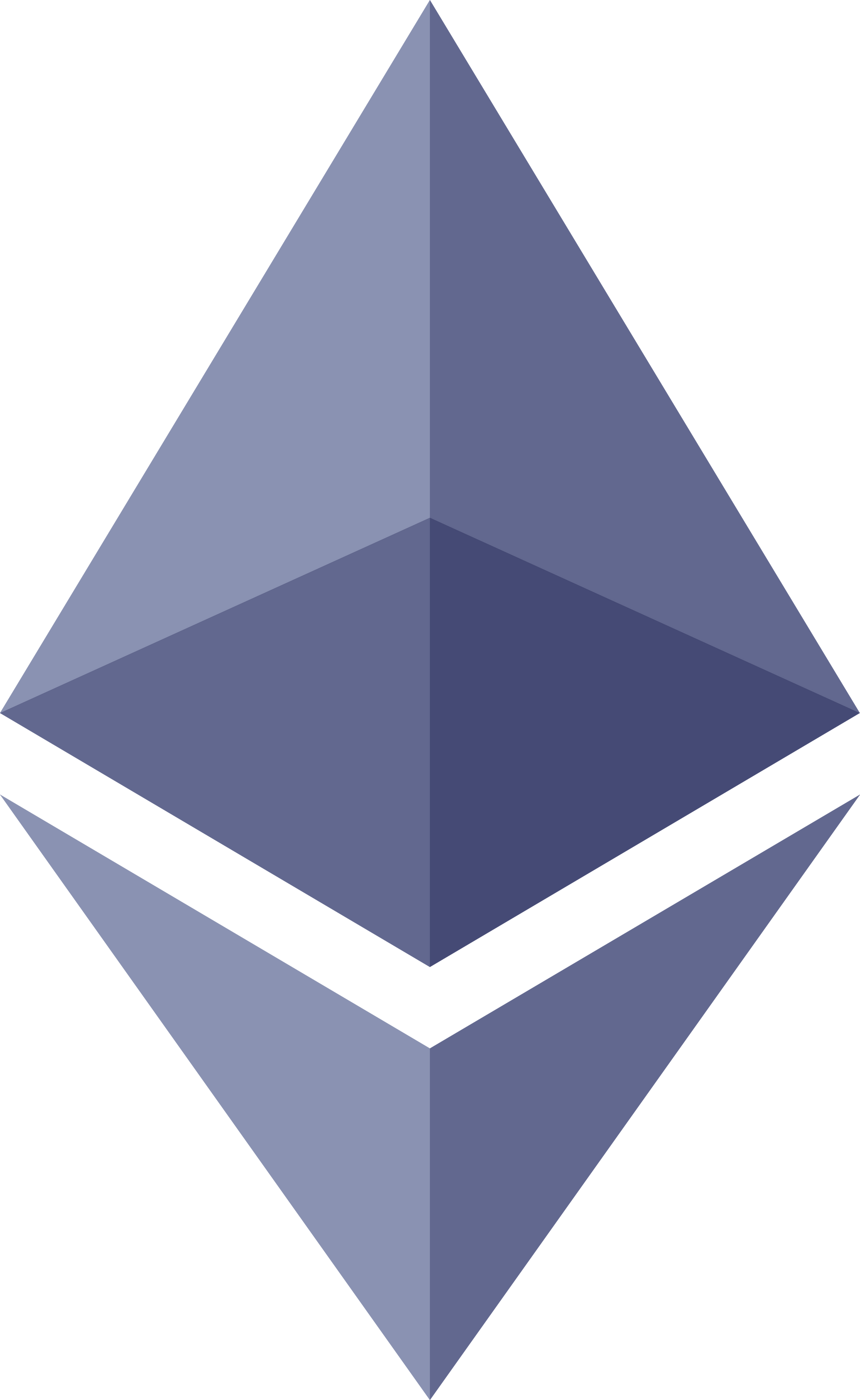 Ethereum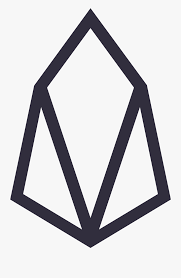 EOS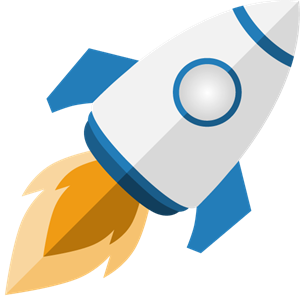 Stellar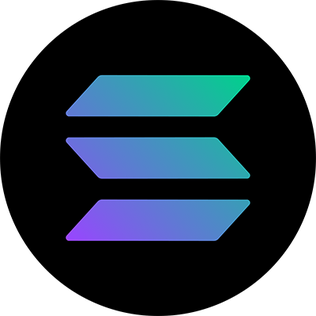 Solana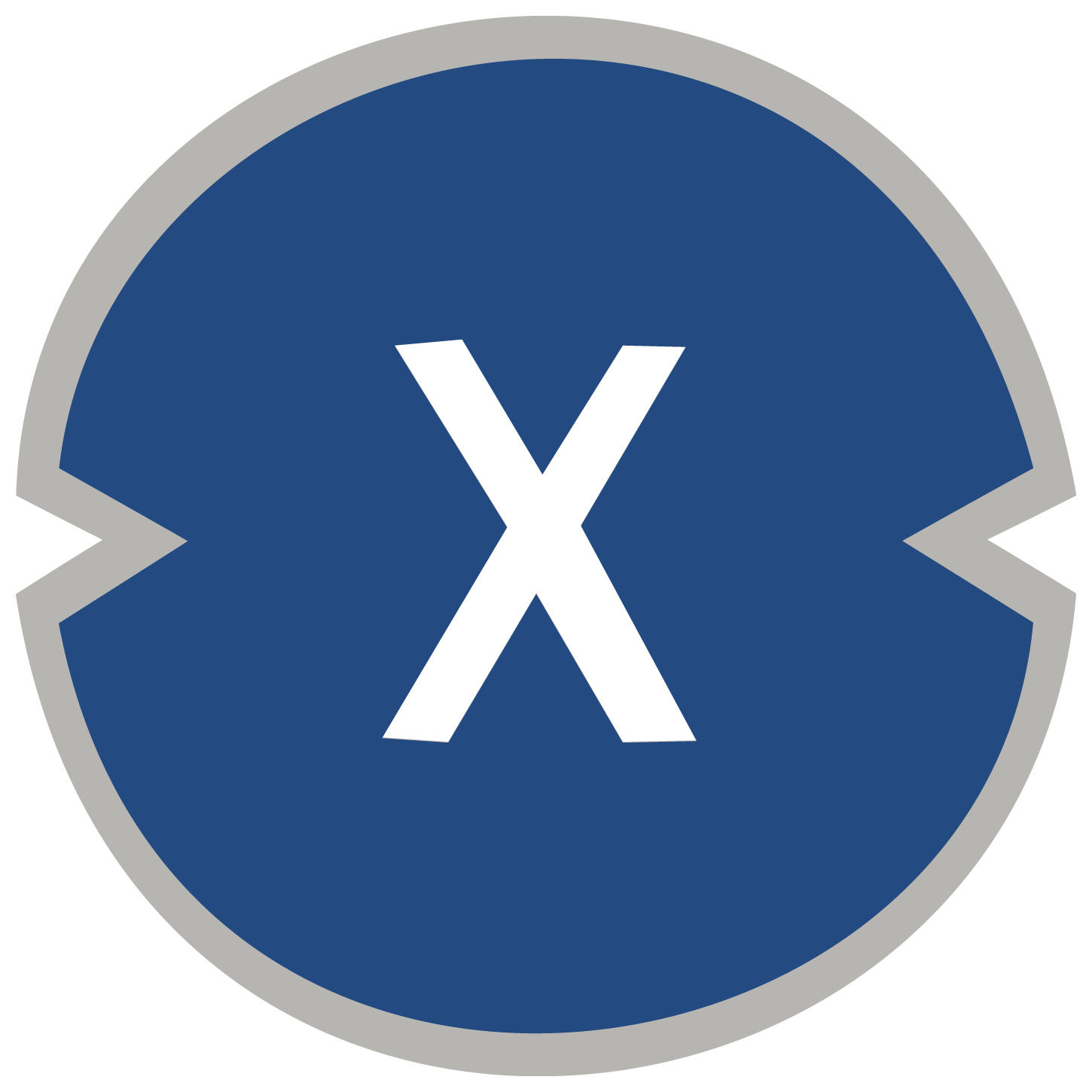 XDC Network
Hyperledger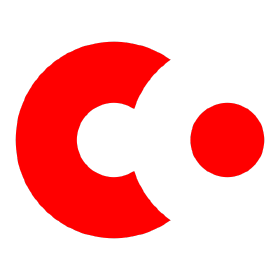 Corda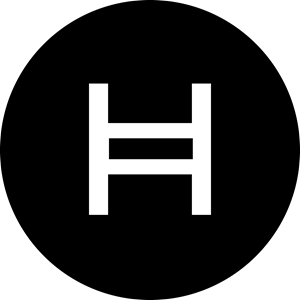 Hashgraph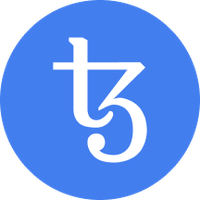 Tezos