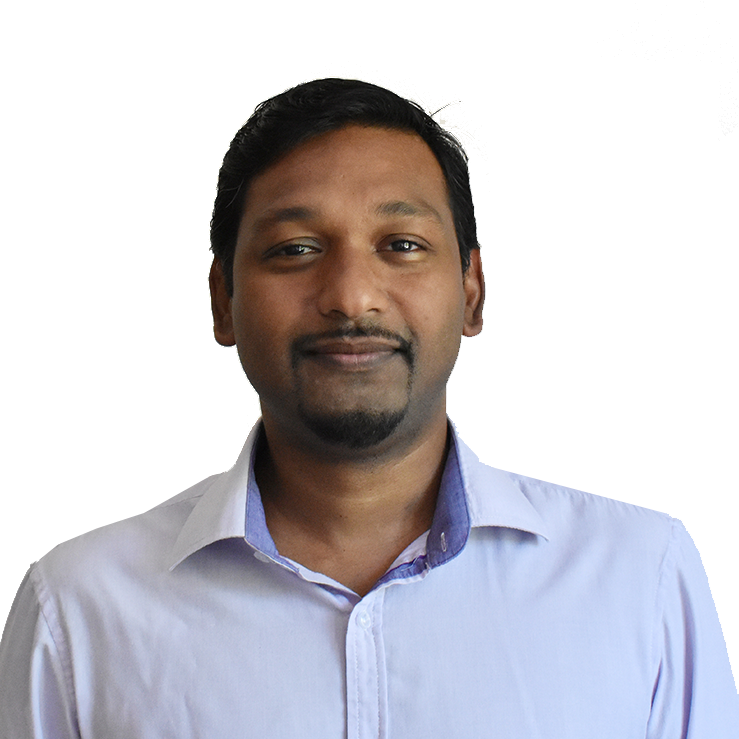 Prem Rajah
CTO, UK
MSc, Computing With Digital Media CS, University of Sussex, UK
A solution architect, with unique ability to conceptualise, create and deliver high-end products. Understand customer requirements to define and develop programs using new tools and techniques
Tamas Jambor
ML & AI Head, UK
PhD, Machine Learning, University College London
MSc, Intelligent Systems, University of Sussex, UK
Machine learning genius and an expert in translating the wildest of business intentions into high performance model.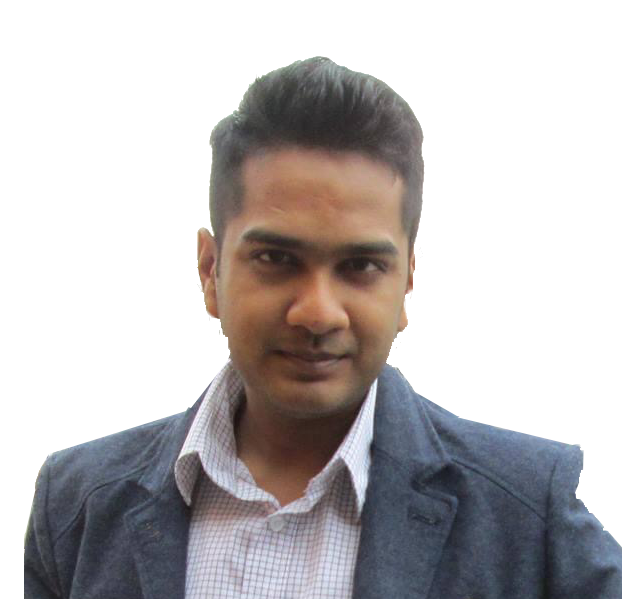 Abhishek Jindal
CMO, Austria
BTech, CSE, Punjabi University, India
Experienced Information Technology Architect with a demonstrated history of working in the information technology and services industry. Skilled in Cloud architecture, digital architecture, Integration Architecture. I help clients define their target state architecture for business transformation, solve complex problems, and provide consultancy for strategy roadmap.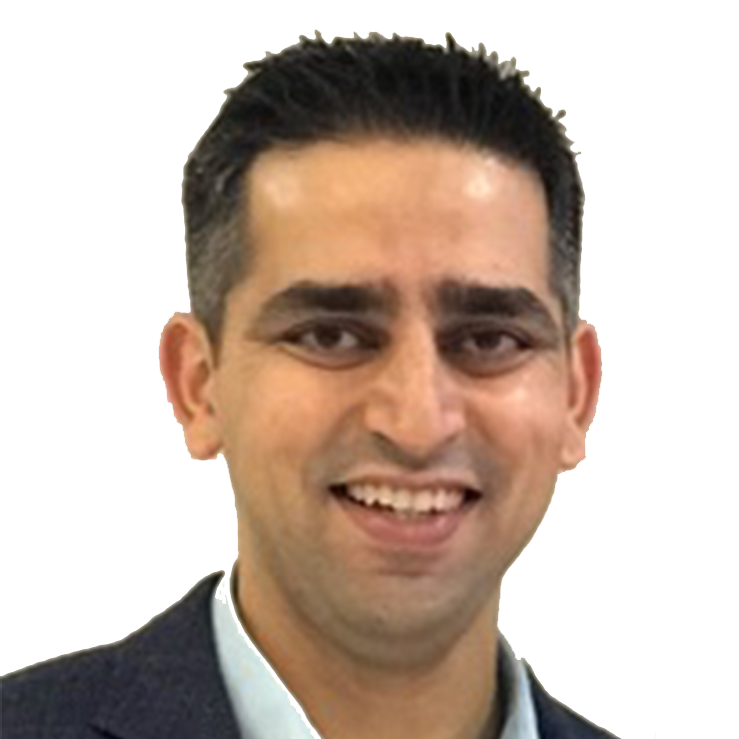 Sumit Sangwan
CMO, India
BE, Production Eng., PEC, India
His in depth acumen for the product designing and processes in various sectors, has helped Weblingos in creating seamless flow and scalability in solutions delivered to companies all over.
Teccal has been involved in the development of a number of our consumer-facing websites and mobile applications that allow our customers to easily track their shipments, get the information they need as well as stay in touch with us. We've appreciated the level of Teccal' expertise, responsiveness and attention to details.